There are two main things you need to know about the month of October to prepare for what's coming. The first is that there are two full moons this month, and when that happens things can get a little intense! We're hoping the first moon brings some love into our lives at the start of the month (after all, how many love songs have been written about the chand?), and the other brings some fun spooky Halloween vibes at the end of the month. Secondly, the good news is that we're approaching the final Mercury retrograde of the year on October 13! The bad news is, it goes right up to election day on November 3. Buckle up for a wild ride.
ARIES
You're constantly seeking immediate gratification, and it's time to pause and think about the long game (particularly when it comes to your love life). Also take some time to reflect on how your actions affect others around you – you've been busy trying to make career moves or focusing on your romantic prospects, and your family might be feeling a little neglected (because it's never enough time spent at home for a desi mom).
TAURUS
You might be feeling burned out at work lately. A way to get out of your funk is to focus on your creative outlet this month, aka what you'd rather be doing if you weren't chasing traditional South Asian ideals of success. Doing this will get you excited and re-energized, and have you thinking about your future and ways in which you can pursue your passions.
GEMINI
Your stress levels will be at an all-time high this month. You need to proactively take time to relax and decompress from the chaos at work, in the world, and maybe even your family life with pesky parents digging into your personal matters. Ground yourself by focusing your energy on your home and nesting – retail therapy is always a fun distraction, and a great way to avoid reality for just a little bit longer.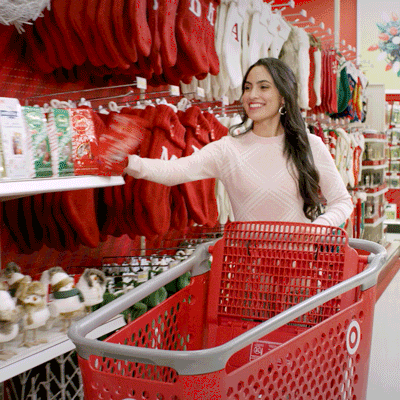 CANCER
As desi kids, many of us have been inevitably brought up with a deep need for external validation, whether it's from our parents or from society at large. It's time to stop doubting yourself based on the opinions of others, and practice self-validation. You are enough and you can achieve any dream, no matter how big! This healthy mindset will also pay off in your dating pursuits.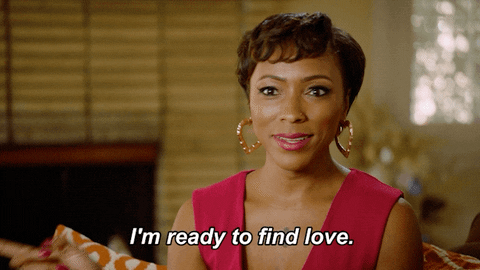 LEO
You are not one to normally assert yourself in complicated situations, but the state of the world has you riled up. You'll find your voice this month – use it to counter misconceptions held by your South Asian family and friends, and challenge the status-quo! This will also impact how you view relationships moving forward, and you'll feel a greater need to be able to assert yourself in future partnerships.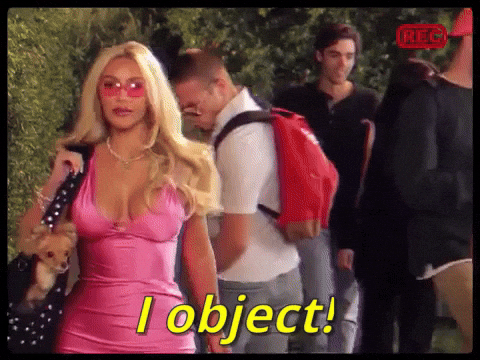 VIRGO
Your insecurities will creep up on you this month, and it's time to practice self-love and acknowledge your self-worth. Invest in yourself and things that you love to lift your mood. Dress up and get out of your quarantine slump, and you'll automatically see a boost in your confidence. Just remember, ain't nobody like a desi girl (or guy).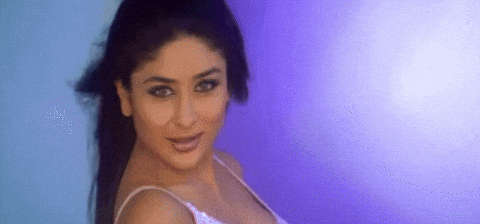 LIBRA
The news cycles have you feeling overwhelmed, and you'll find yourself retreating into your shell this month. With this deep desire for alone time, you'll be able to create space to work on yourself and think about how you want to spend your time and energy in coming months.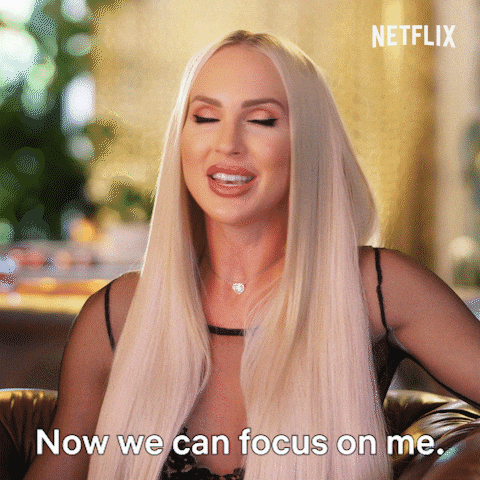 SCORPIO
You've been having a hard time letting go of control, and have been wasting precious energy because of this. This is not the time to get riled up about inconsequential matters! This month, you'll need to practice detachment and work on truly shifting that energy to focus on friends and family. The joy and energy you receive from your community will help you give it back in return – maybe there's some fun Diwali party planning in your future?!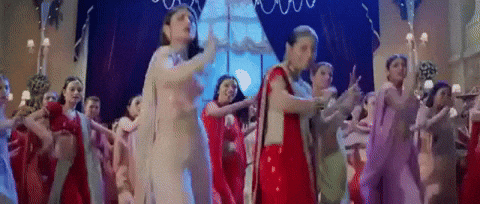 SAGITTARIUS
You have some ambitious goals about where you want to be in the next few years. It's important to remember that your efforts now will pay-off in the long term. Take some time to create a methodical plan, and don't worry about immediate success. You need to believe in yourself, no matter what others say around you, so stick it out!
CAPRICORN
You've had a lot going on lately, but have a hard time asking for help. You need it, and it's time to lean on your friends and family for some support. You'll encounter some roadblocks in your romantic pursuits this month, but will be able to deal with them with grace and composure with the help of your friends and family.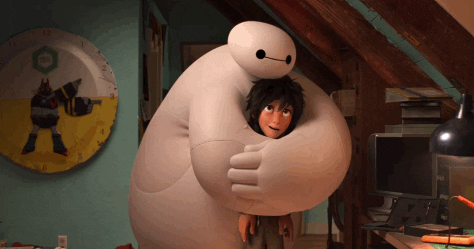 AQUARIUS
You've been frustrated at work and feeling like you're not being heard, which is making you shut down and stop listening as well. Avoid being petty, and take the time to show others compassion. The more you listen to others, the easier things will get. Make sure you don't take out your work frustration on your significant other, or family at home.
PISCES
October is going to be a month full of growth for you, especially as it relates to your romantic life. You'll face new challenges in the second half of the month, and working through them will lead to exciting new opportunities! Don't make any rash decisions during this time, and give yourself some time to reflect on your growth, and what it means for the next steps you want to take.